Taken from my Journal – April 16 Monday 9:30 am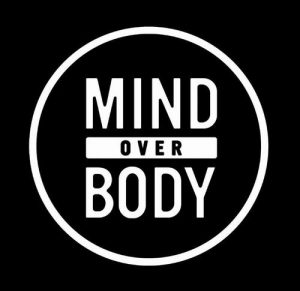 Your Mind (Spirit) may have a thought or idea, but there is no real desire or emotion to experience it. This is because the Mind instantly brings up old imprints, programs, and beliefs that say that what was suggested is not appropriate for any number of reasons. In the same breath, false Will (Soul) that is aligned with Minds judgments has no desire to experience it, as unresolved negative emotions come up to validate the Minds judgments. Heart goes along with the Minds assessment and so there is no action, no movement of the original thought or idea that was squashed by old imprints, programs and beliefs that are in reversal to the new thought or idea.  The result is that the same old pattern is repeated as one continues on their not-so-merry-go-round; wondering why things happen as they do and hoping that things will change.
So! How does this apply to the Body? Old imprints, programs, and beliefs that the Mind has, have forced the Body (through habits) to become a slave to the Minds judgments. These are deeply ingrained in not only the Mind, but also the Will, Heart and Body. These are mostly social beliefs, that of being told what to do or not to do, what is right and wrong, good or bad, acceptable or not acceptable.  These beliefs and judgments then form the habits for the Body, which has basically been forced to override its own needs and desires and be a slave to the Minds programming.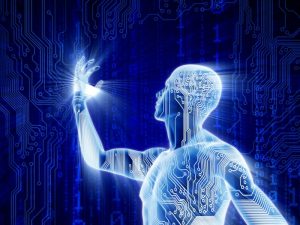 So then, to break this old programming, I need to first, get my Mind to recognize what it is doing, and then for it to open to hear what it is that the Body wants and needs.  Hummm… What the Body wants and needs in order to heal itself is the prime objective. But, the trick here is to differentiate between what the Body really wants and needs, and what the Mind thinks the Body wants and needs based on its old habits and quick fix, feel good sensations that give the Mind the false notion that what pleases the Mind also pleases the Body. It's just like when I was getting my Mind to listen and feel what my Will (Soul) Intuition was wanting to express, so too I need to listen to my Body to not only hear, but also feel and allow it to express what it wants and needs to. As long as my Mind (Spirit) thinks it's right and has the answer to what my Soul, Heart and Body desire and need, it is the unloving master that is unwittingly not only forcing the other parts of our Being to die, by forcing it's denials on them, but also itself, as there is no separation.  (9:50 am)