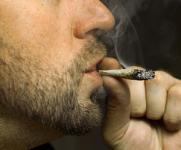 2012 Oct 06 Saturday. 2012 Oct 06 Saturday. Last night Paul and his girlfriend were in his room, smoking pot and having sex. I went to the bathroom to brush my teeth around 11:15 pm and no sooner had I opened my bedroom door when I was greeted with the smell of weed. I instantly went into a coughing fit but managed to brush my teeth. As I went back to my room and noticed that I hadn't closed my door when I went to the bathroom.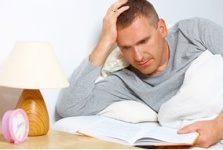 Needless to say my room was now filled with the smell of marijuana and I was coughing and hacking until the wee hours of the morning and didn't get much sleep. I didn't get a chance to talk to Paul, as he and his girlfriend were either in his room, or they had gone out.
Man! How can I get away from all this shit? Besides Paul smoking, everyone here drinks, not that I've seen them drunk, but they do drink when they come home from work, and even have a beer for breakfast. What is this trying to show me?