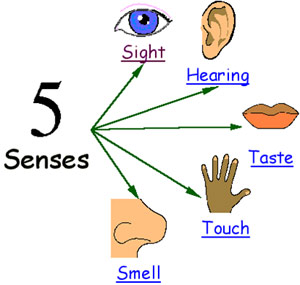 2012 Feb 17 The Bodies sensations of sight, sound, taste, touch and smell are very much like the Will, in that they can differentiate between what is pleasant and what is not pleasant, loving and unloving. This is most evident with the senses of taste, touch and smell, as the Mind has formed judgments that override the input of sight and sound, with sight being the most overridden, as in the expression, "Beauty is in the eye of the beholder." This overriding of our Will, and Body is what is learned through our experiences.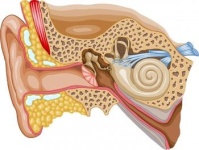 Before I wrote the above paragraph, I was thinking of my hearing problem, and how I had difficulty hearing my brother last night when he came to visit me. I thought how strange and empty my world would be without sound and the ability to hear all the sounds I presently hear. I then closed my eyes and thought of all the objects, shapes, colors that would disappear if I also lost my sight, and how helpless I would be trying to make our my around and function.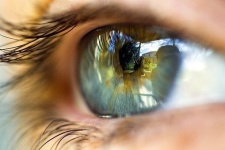 All five of our senses have special properties that allow us to experience reality in different ways, and to lose even one would have a profound effect on our lives. For me, the senses I most value, in order of importance would be sight, sound, touch, taste, and smell. I feel there are even more physical senses that we possess, it's just that we don't know how, or we can't use them at the present moment. I feel they are much like how we can use technology to expand our awareness, but we would not need technology to experience them, as we would be able to have these abilities naturally.