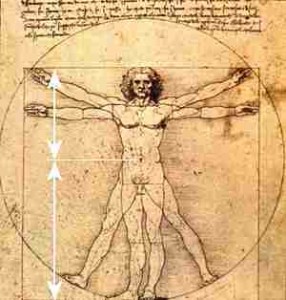 2012 March 30 2:30 am, Before I went to bed I was read a few pages in the "Right Use of Will" RUOW (Page 2) on clearing illness and habits. When I went to bed, I had been thinking of how to heal my Body and later I awoke hearing the following message. I reached now and picked up my journal that I have between my night table and my bed , turned the light on and began to write the following message.
Say this aloud and make it your intent.
Body, I am here to help you heal yourself. What is it that you desire me to help you come into full Being? I will listen to your wants, needs, and desires and will do my best to fulfill them? I know that I have not listened to you in the past and have gotten you to do what I wanted and thought was the right thing. I know you are also holding a lot of the Wills denied energy and I am ready to help you release it and to help you and the Will heal and come into full consciousness, glory and power. This is my intent, This is my intent with Body, Will and Heart. I ask that you teach me, to help me listen to you, and to know that it is your Will, your true desire. It is time to end this battle, this struggle, as it is life that we all desire and so to achieve that, we all need to let go of all that does not serve our highest purpose and good.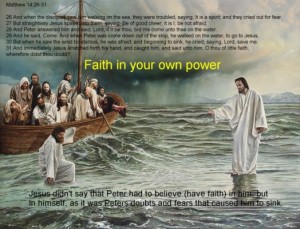 We sense your doubt and fear, and like your brothers comment to Peter "O thou of little faith, wherefore didst thou doubt," we want to add, that what he did not say was that," You know that all things are possible, you have only to imagine them and they will manifest for your experience."
I ask Father, Mother and the Company of Heaven to help me, help us bring Heaven to Earth and to live life as we have never know it. Amen.