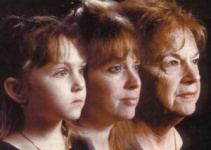 2012 March 19, The present issues I'm working on is healing my Body and manifesting my desires and that includes dealing with illness and aging that are manifested by the Body. While there are countless forms of disease, there is only one underlying cause, and that is denial. Denial, the denied energy (reversed polarity) from all parts of the self is what causes the disease and aging. Although it's not obvious, it's the unseen role of denial that is the root of our beliefs and judgments, and I've found that one of the biggest limitations and judgments on our Being is our social and personal definitions of who and what we are. If you make a list of all your negative "I am" faults, you will have a record of all your limiting beliefs and judgments. Some of my limiting "I am" beliefs and judgments are:
I am getting old because: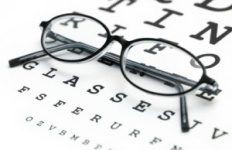 I'm not as strong as I once was
I'm not as energetic as I once was
I am getting white hair
I am losing my hearing
I am losing my eyesight
I am feeling pain in my bones
I am feeling pain in my muscles
While I have some knowledge, insights and understandings into the issues in my life from my past emotional healing experiences, I still don't have the understandings I need to solve this current illness and aging issue with my Body. I have yet to apply my knowledge and experience it in a real life situation, in the "now" or present moment, to see if what I think I know, really works.
The cause of all pain and suffering is denial.