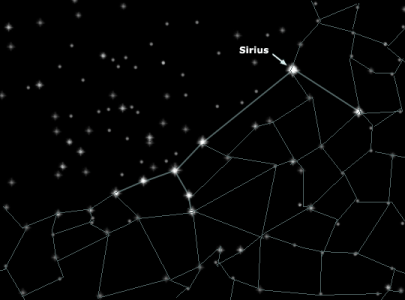 2012 March 21 A couple of weeks ago I had a vision/ feeling that the sun was a portal, and that there was a connected from our sun to other suns, and even galaxies, and that they were all inter connected, like a woven tapestry. That even the planets had portals within their solar system and that they were also connected to the sun.
On Mar 13, I went to the movies and saw John Carter, and guess what? it was about being teleported between Earth and Mars that was connected by some energy tube.. On March 14, I chatted with a friend on Skype about the portals I had envisioned, and also on the movie John Carter
http://www.youtube.com/watch?v=25CmSCVLZG8&feature=player_embedded
March 21, I find the following link and now I'm really wondering what is going on.. Things that make you go Hummmmmm?
http://www.youtube.com/watch?v=jZT9c6wMSvM