2012 July 09 – I did some more work for ex-wife's apartment. I also took back two shower safety bars, as I didn't want to install them in her tiled bathroom because if I cracked a tile, it would be an expensive fix up job. She approached the apartment superintendent and he said that his maintenance man wouldn't do it either and suggested she find a professional bathroom installed to have it done. She doesn't want to put out the money, so she is going to look around and see if she can find some with suction cups.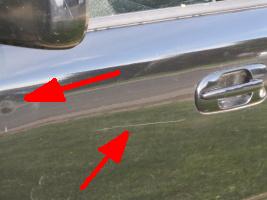 July 14, A week after I arrived in Woodstock, I had the dents and scratches fixed by a local dent repair shop and had sent the invoice to Superstore back in Regina Sask. to get reimbursed. Today I received a cheque in the mail, paid in full. Thank you!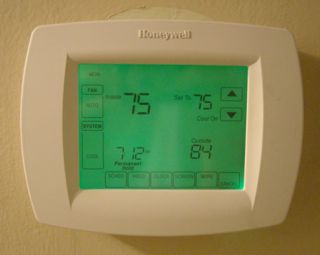 4:30 pm I saw the home owner upstairs talking to one of the other tenants and I complained about the A/C and how it was off and on at different times and also how it fluctuated between operating at different temperatures from 24 – 26 degrees C to 27 to 29 degrees C where it was at the present moment
He gave me all kinds of excuses including blaming the humidity of affecting the newly installed electronic temperature sensor. I looked at him and called him on his BS and he made up another excuse. After he had finished talking to the other tenant, he came out to the deck where I was and said he was going to crank up the A/C as I was hot as a firecracker. About 15 minutes later, the temperature had dropped to 26 degrees C and was still falling.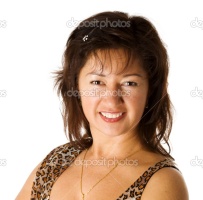 I was speaking with another tenant and he told me the A/C has always been a problem as is the heat in the wintertime as he often needs to war layers and a sweater to keep warm. I said what about a little space heater, and he said that they don't allow it. Then on another topic, he went on to say that several times he has heard a noise outside his door, and when he opened it, he has found the owner (woman) just standing there. He said that she would act surprised when he opened the door, but not as surprised as he was to see her standing there at 2:00 in the morning. He also said that it just didn't happen once and that often, she would be upstairs cleaning and running the vacuum cleaner at 3:00 am in the morning. This place is just keeps getting weirder and weirder.