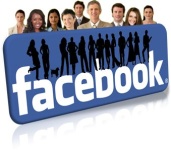 2012 April 05, Well today I officially removed myself from two facebook groups that I have been in for a few years. They were the Right Use of Will, (RUOW) group and Spirit group. I had unsubscribed from them before to take a breather, but now I've make a clean cut, which included taking back any of my power and essence that I gave them or that they took from me, as well as giving back any power and essence that I took from them or they gave to me..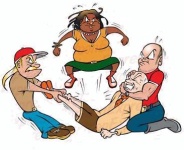 The group was originally an "open" group, meaning that anyone could join, but when the founder stepped down, new people took over and the group was changed to a "closed" group, meaning admittance by invitation only. Since then the place has been getting darker and darker, and unless you were in agreement and kowtowed with those that had a like minded following, you were either attacked or ostracized if you disagreed with them. While there are a few people there that I felt have intent to heal, that unfortunately is not the common consensus of the group. As such, I felt that it was no longer my right place, and for that reason, I left.
It's too bad that the name of the group is Right Use of Will, as I feel what is happening there now is totally the opposite of what RUOW represents. I've never really focused on promoting my facebook group, "The Heart Centre," as I felt the others were already established and seemed to be what I was also trying to create, but now, I don't know, I'll just play it by ear and see what happens.