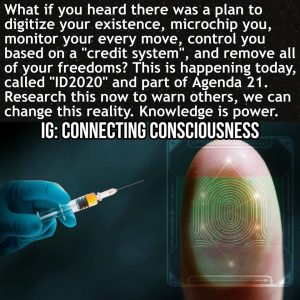 "They" are following their PLAN and arrogantly and smugly telling the world about it….
Q1-Q2, 2021 Daily new cases of COVID-21 hospitalizations and COVID-19 and COVID-21 related deaths will exceed medical care facilities capacity. Expected Q1-Q2, 2021
Q2, 2021 Enhanced lock down restrictions (referred to as Third Lock Down) will be implemented.
…
Read the rest