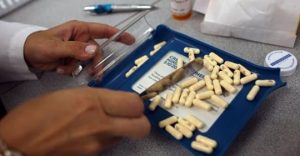 I bet you thought doctors were just trying to help heal you when writing all those prescriptions; Didn't you?
Of course they also get paid for referrals to other SPECIALISTS and for Ultrasounds, X-rays, MRI's and CT scans.
I almost forgot, they get paid double for Flu, Measles, Shingles, HPV, vaccinations type shots..
1 – The government
2 – By the pharmaceutical companies, with BIG bonuses if they meet the target… >>>> ESPECIALLY<<<<< with child vaccinations that are repeated…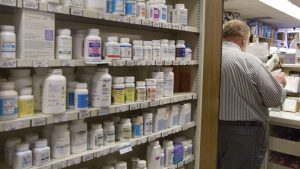 There is no money in curing a patient … and therefore, it's BAD for business… But there is money in having repeat customers… and that…. is GOOD for business. Did you catch the use of the words, patients and customers? If you did; good for you. Here are some websites that will open your eyes.
https://www.cbc.ca/news/health/pharmaceutical-drug-company-doctor-physician-payment-disclosure-transparency-1.4169888
https://nationalpost.com/news/canada/canadian-drug-companies-agree-to-divulge-how-much-they-pay-doctors-health-groups
https://www.cbc.ca/news/health/doctors-pharmaceutical-funding-1.4164625