2012 July 08 A man about my age moved in to the room across the hall five days ago and moved out today. He was also fed up with the BS he is getting from owners living below. Like the woman before him, he complained about the heat and that he wasn't allowed to keep his door open. He was also chastised for drinking a beer outside on the balcony.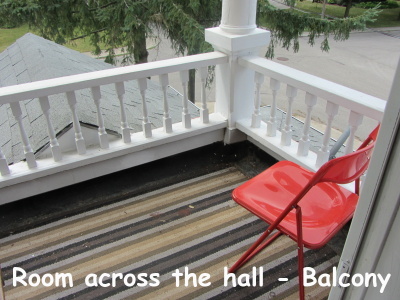 Actually I had bought a 6-pack of Corona the day before as it was hot and humid and it reminded me of Mexico and I remembered how good a corona tasted . When he came home from work, I asked him if he would like a cool one. He said he'd love one and invited me to join him on his balcony for some "fresh" air. We were sitting on the small deck off his room, quietly chatting and sipping our beer, when both owners came up and knocked on his door. He closed the balcony door and went to see them. I could hear them talking, but I couldn't really make out what was being said.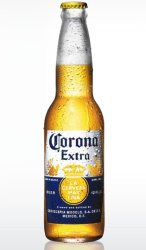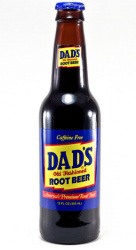 Later, he came back out and told me that they didn't want any drinking from bottles on the deck, and that if he had a beer, he was to have it in a glass. They never said anything to me cause if they had, I would have asked them if drinking pop from a bottle was ok, and if they said yes, I would have pulled out my Dad's root beer that looks like a dark beer bottle…
He emailed me later saying that when he went downstairs to get some of his money back, as he had paid for a month, they refused. He said that when he promised to take them to small claims court and to also see various government agencies as to the conditions, they quickly reversed themselves and gave him back 3 weeks rent, saying that they were glad to get rid of a trouble maker and a whiner.