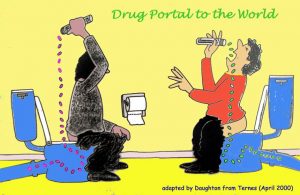 Besides the toxic brew that we consume as FOOD that I listed in Says 212 / 213, I forgot two major toxic sources that are widely used and accepted. (1) Vaccines and prescription drugs. (2) alcohol and a host of so-called illegal drugs, like weed, meth, heroin, and others. Alcohol just reminded me of another toxic "unnatural" food, and that is milk, and the host of hormones and antibiotics that it contains.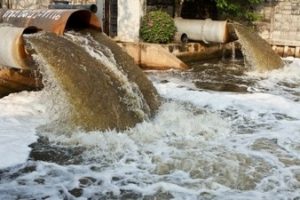 WATER : Some of the toxic chemicals and bacteria in the water that we drink, and bathe in, and in the products we use. They include,  raw sewage, industrial waste, pesticides, herbicides, fluoride, chlorine, lead, mercury, PCB's, Arsenic, Dioxins, DDT, Glyphosate, PFASs, Radioactive Contaminants, Pharmaceutical Drugs, Chromium, plastics water bottles,
BODY CARE PRODUCTS: Then there are the toxic chemicals that we put on our Bodies, or use in our homes include, laundry and dish detergent, hand soap, body soaps, shampoo, toothpaste, sanitizers, cosmetics, nail polish, hygiene products, baby diapers, perfume, deodorant, aftershave, sun blockers, body lotions, air fresheners,
AIR: Air pollutants that we breathe such as, car exhaust, industrial fumes, cigarette smoke, paint fumes, air fresheners, toxic scents from the things we put on our bodies or use. Not to forget the toxic brew from chemtrails that contain barium, nano aluminum-coated fiberglass [known as CHAFF], radioactive thorium, cadmium, chromium, nickel, desiccated blood, mold spores, yellow fungal mycotoxins, ethylene dibromide, and polymer fibers.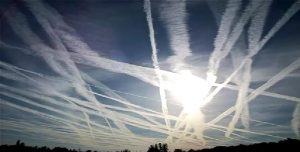 ELECTROMAGNETIC: And of course, there are the invisible energies that also affect our Bodies such as: Microwave ovens, cell phones, Wifi, Smart meter, fluorescent light bulbs, LED lights, Radio and TV signals, EMF, radar, nuclear radiation, electromagnetic radiation from our electricity.
So with all these toxic chemicals and energies attacking our Body, creating inflammation and disease, you wonder why the so-called medical professions first thought to help the Body heal, is to prescribe pain killers and anti-inflammatory drugs?  By now, I hope that you can see that the main agenda of the medical profession is not healing, but in creating customers for the pharmaceutical industry, that in turn, ensures that they make a good and profitable living.  But of course, these are just the wild rambling rants of a conspiracy theorist, and NOT those of a highly trained MEDICAL PROFESSIONAL or an ACCREDITED RESEARCH SCIENTIST….  LOL  Saysame