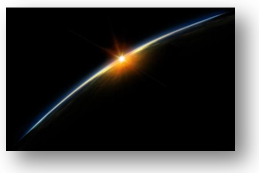 I just watched a YouTube video and was reminded of a message that I got way back in 1995. This picture on the left reminds me of what I saw as the beginning or dawn of a New World. You will know what I mean after you watch the first part of the Video. Also, there are other videos that relate to it.
Humm?… The YouTube video seems to have been removed, but luckily I was able to download a copy.
Like I said, it's interesting that when I viewed this video I was reminded of a similar message that I got back in 1995, about the three days of total darkness that was to mark the beginning of the new age and that was to last for 17 years before the next shift would occur.. Like I said, this was back in 1995 and I never really gave it more thought or related it to 2012, in fact I had forgotten about it until I saw this video…
It seems coincidental that 17 years after 1995 brings us to the year 2012 and back then, I hadn't even heard of the Mayan calendar, and the galactic alignment that science now knows is about to happen. Now I'm wondering if I may have misinterpreted my original message. Maybe instead of lasting for 17 years, it was to be within 17 years, which would make it coincide with 2012. Things that make me say.. Hummmmmm?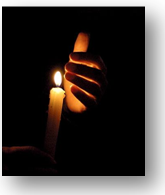 From what I remember of the message I got, we, I mean our solar system will be passing through what is called the "Null Zone." It's like what we experience when we drive on the highway and come upon dense fog, or a blinding rain or snow storm, that completely blocks our visibility for a period of time until it moves past us. This will be similar, but even more dramatic, in that like she said, what we will experience is total darkness, no electricity, no communication, everything will be shut down for three days and three nights. The only thing that will give us light is fire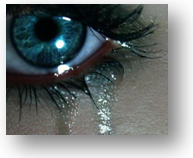 I also got that the three days and nights will give people a lot of time (without modern physical distractions) to reflect on their lives (Soul Searching). I didn't get anything on us or Earth ascending per say, but I did get that a lot of people are going to die, and many will be by choice. Those that don't die will come away with a new lease on life, so to speak. Not to say that all that remain will be for love and life, but their power base will have shifted and they will not be, or stay in the position of power they once had.
I'll try to dig up my original message from my journals. I guess it's right time for this message to be brought to the masses… Now if it manifests, that question will only be answered when the time comes.