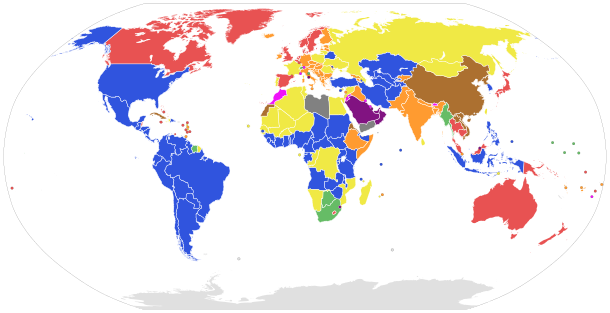 If you think corvid-19 is dangerous; think again. The real virus is GOVT-2020. While this article is from New South Wales – Australia, it applies to every country as this virus is global.
<quote> The new regime came as they recorded the 2000th confirmed case.
By March 31, the total COVID-19 patients in NSW are 2,032, with 8 deaths. Medical experts are warning that it's still too early to tell if the strict social distancing measures are working.
Police Commissioner Michael Fuller has been placed in charge of the state's overall COVID-19 response. In a letter to his colleagues, he states: <end quote>
$11,000 fine and six months jail time for anyone leaving home without a "reasonable excuse"