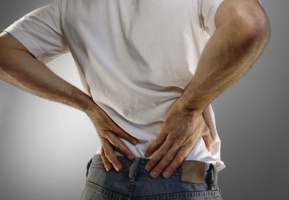 2012 March 30 6:50 am I was just thinking of how I do all the things that I THINK are helping my Body, but that I'm actually doing the REVERSE. I'm denying what I don't like, what I don't want to accept that my Body is showing me, and how I look to outside things to make my Body either feel good, or look better.
What I need to do, is what the message said, to listen to my Body. If it's an ache, pain or illness, I need to listen and feel what my Body is holding and work on releasing that unloving denied energy that is creating the imbalance.
If I don't like what I see with my Body, gray hair, saggy skin, wrinkles, and a lack of strength and vitality etc, then instead of trying to force the body to exercise or use external products to try to reverse the aging process, I need to do the opposite. And again, I need to listen to my Body and let it tell me what I needs to do and to help it rejuvenate itself by finding what it is holding and then releasing the programs and beliefs and the denied energy that it has been holding for years.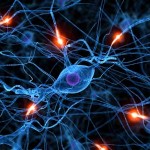 2012 April 01 This morning, as I was getting out of bed , I was thinking of what I was going to have for breakfast. I nonchalantly asked my Body what it would like and to my surprise, I distinctly heard a voice in my head, say, "I'd like some porridge this morning."
I asked, "With strawberries and Blueberries?"
I heard my Body reply, "No strawberries, just blueberries as the strawberries are not healthy."
I sat on my bed for a few moments, taking in all that just happened. I got up feeling a happiness and lightness in my Body that I haven't felt since I was a child. It brought tears to my eyes.