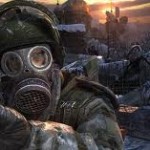 2012 March 30 6:40 am I awoke and was thinking of all the things that are wrong in this world and I began to write a list.
Corrupt government, federal, provincial, and municipal
Religious beliefs and conflict
The wars and military spending
Pharmaceutical drugs and medical care
High gas, food, electrical and housing prices
High CATV, satellite, telephone, cell phone and internet prices
GMO foods and animals
Polluted land, water and air
Chemtrails and government cover-up
Big brother watching you
And the list goes on and on.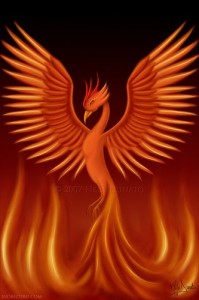 I then though, this is way too much to try to fix and that the only way we are going to change things is to let go of it and let it self destruct and then we'll build a brand new world to rise out of the ashes like the fabled Phoenix. By self-destruct, I don't mean that the World (Earth) should be destroyed, but that the SYSTEMS that are presently in a position of power be destroyed. When they are gone, along with those that support that system; those that remain can then begin the process of creating a New World with a new blue print of how reality can be when denials are ended.