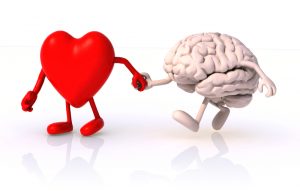 Dec 01 3:35 pm – I began what I thought would be a meditation and suddenly became aware that my Heart was talking to my Spirit (Mind). I'm writing this after the fact as I didn't want to disrupt the dialogue. Heart was asking it to stop running and busying itself with things that didn't matter and to do what it says it wants to do, that of healing the Body and Will and that every time the real issues are brought up, it runs and distracts itself.
What Spirit is afraid of is DEATH and so a weak, ill and hurting Body is a sign that death is near and as Spirit has never experienced death as the Will (Soul) and Body have, it is terrified to even try to understand what is happening and why, and how its denials of the Will and Body have been causal and have created the illness, injury and aging and the slow decent toward death.
It's time that Spirit honor its INTENT to heal the Will and Body and to see and feel what it has never seen and felt because it was afraid it would not survive if it did. But now, if it doesn't, there is a good chance that it will just keep repeating the cycle of reincarnation.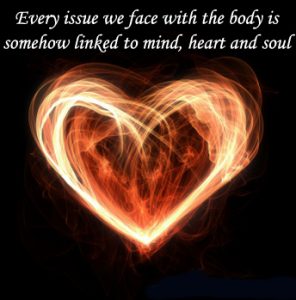 Hearts message was that it is also time to heal all aspects of our Being, Will, Body, Heart and Spirit that has also lost Essence, power, gifts and talents. That it is now time to accept all things that Spirit has feared, rejected, denied and cut off from its love and light. All lost parts of the Will are scattered and held in the Body. That where Spirit and Spirit Heart had judgments on the Will and Body, that there are either only partial connections there or none at all and only Heartlessness and indifference. There was no bonding and so there isn't any love or life in these areas, only unlovingness and mistrust.
I can't remember all that was said as I just went with the flow and was feeling and expressing any emotions that were coming up. But afterwards, I did feel a shift in energy, now how it plays out will need to be seen and felt.