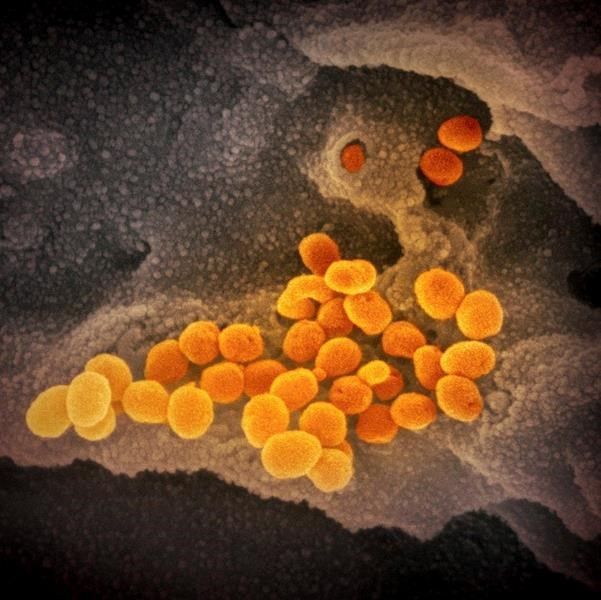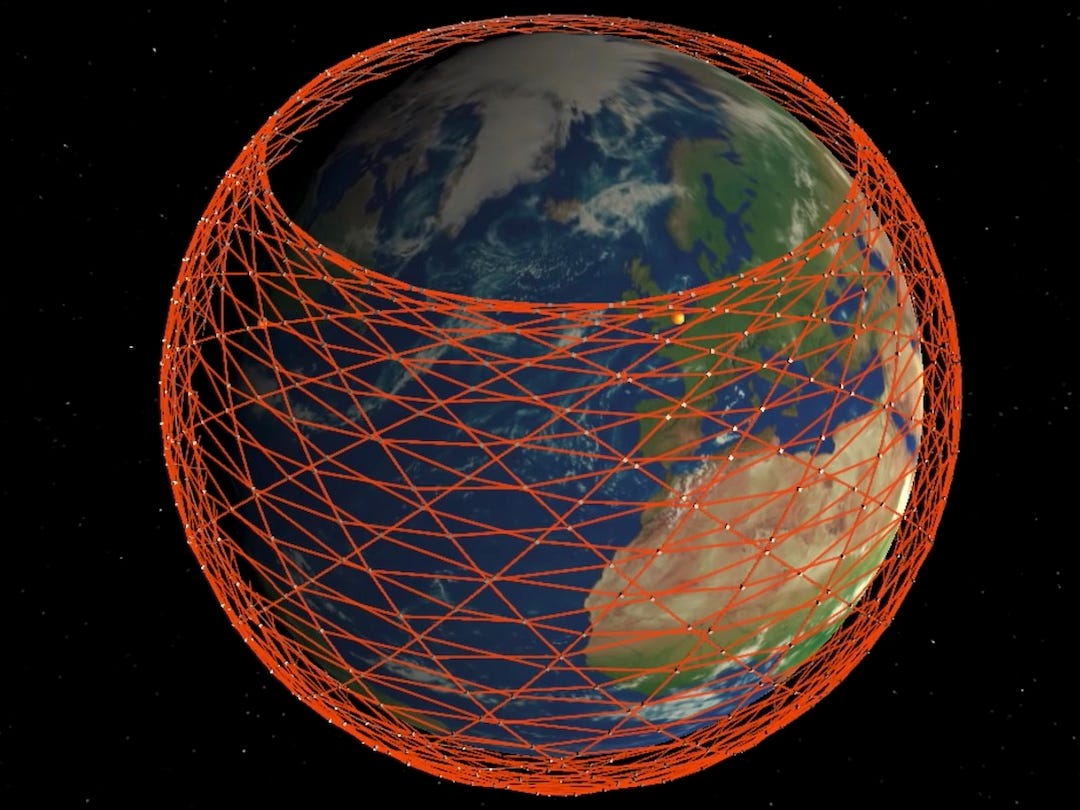 I have a niggly feeling that while the coronavirus was natural, it's been genetically altered to create the corvid-19 virus that is also controllable. I don't mean controllable as in eradicated, I mean controlled by those that created it.
Most of the world is in the first stage, but some nations are into the next stage. How this virus is being controlled is very similar to how the weather is being modified; by electronic transmissions.
I feel there is a link between the corvid-19 virus and 5G satellites and ground base electronic transmissions. The feeling I get is that the coronavirus can be tuned just like a TV audio control to deliver whatever level of contamination that the NWO powers desire. As it increases in lethal power, the death rate will be higher and faster.
I don't know if this is true, but it's a strong feeling, and along with the governments, medical and media propaganda and the increase in military presence, it makes one wonder.
Here are a couple of links.