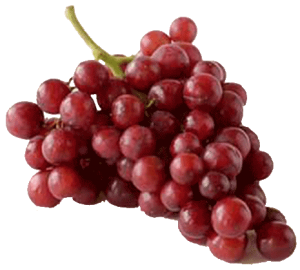 On Wednesday, May 3, I bought some red grapes from Food Basics, a local grocery store. I didn't look closely at the packaging except to see that they were from Chile, so I thought them to be OK. Before eating any, I did my usual vinegar/water solution soak, followed by adding baking soda to the soak, and finally rinsing them off. By Wednesday evening I started having stomach issues that carried on yesterday and today. I was thinking that I might have picked up a bug as I also felt a slight headache and nausea and felt tired and this morning I was visiting the bathroom.
Today at noon, I felt like a light snack and went to the fridge and pulled out the package of grapes. I saw the PLU #4499 number and beside it, the name GESEX and thought that was an odd name for a fruit company. I then noticed, in pale red letters, the words… CRIMSOM red seedless grapes… Then it hit me, they were GMO…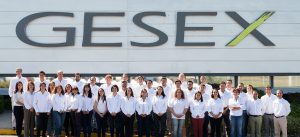 I did a quick internet check and sure enough, and to my surprise, Chile has been moving away from traditional grapes to GMO… I try not to buy any fruit or vegetable from the USA, especially California, and usually pick Mexico, or another foreign country, naively thinking that they haven't been corrupted by the GMO industry… WRONG…
Usually if a food is toxic, I get cankers on the inside of my lips, I mean in seconds. But not this time… Unless it's something else, but the grapes are the only thing that are new in my diet. It's a weird physical feeling and sensation that really doesn't fit any pattern I'm familiar with. As of the time I'm posting this, I'm feeling better, but now I feel bloated. I'm just going to have some of my homemade vegetarian soup for supper and see how things go.