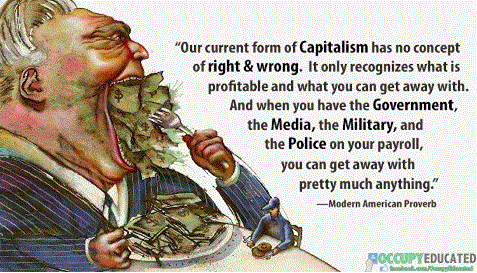 I haven't posted for a while as I've been busy trying to restore my health and also in dealing with doctors, insurance companies and lawyers. I'm dealing with new experiences where I don't know what I don't know, and I'm like a novice tennis player playing against a trained professional that pretend they are just a beginner like me.
It's been nearly five years since the car accident and a lot has happened. What I've been having to deal with are the corrupt insurance companies, lawyers, doctors, and all the minions (order followers) that are not interested in the facts and truth, but in manipulating the facts to suit their version of the truth. Lying, omitting, avoiding and denying are the "professional" tools they use to win at any cost. There is next to no morality or conscience in their actions and so to me, I don't know how to compete with those lack of ethics and humanity. I feel trapped as I'm forced to play on their turf, with their rules that they constantly change.
Being on unfamiliar turf was daunting, but I could hold my own when contact was in a written form like an email or snail mail, as I could see and feel what they were saying and had time to respond to any bullshit. Where I had issues was in verbal communication like a telephone call or in one-on-one discussions. When I'd question them on their BS, they would lie and deny or change the subject, so I couldn't pin them down to deal with the truth of what they said like I could in a written form. I was like a fish out of water in dealing with them as no matter what facts I presented, they deny, lie or avoid answering direct questions. It's been frustrating to say the least, but it's now coming to a close and I can get back to having a life, free at least of having to deal with their bullshit. On the positive side, the past five years has been an eye-opener as I've gotten to experience how "they" operate and realizing that they aren't going to change.