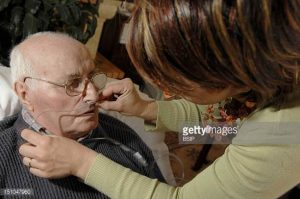 11:00 am – I got the news today that Mike, the man I mentioned in my previous post "Death Comes Knocking" died yesterday afternoon. The comments were that if he had lived, he would need to be in a Nursing Home as he would need a constant supply of oxygen just to breathe. He would also need a colostomy bag and constant care and monitoring. The person that told me the news said that Mike said he could not live like that and so he chose to leave.
3:00 pm – While I don't feel any grief over Mike's passing, it does leave me pondering our physical body and life.  Our Body is our temple, our form, with which we experience life. Once it is gone, so is that part of our journey, our experience. It makes me realize just how precious our physical body is and how ignorantly and carelessly we abuse it for any number of reasons.
What if? What if we knew we only have one Body and one chance to explore and experience physical reality? Would we be so careless with our Body? We take death of the physical body for granted, as part of life, but death is NOT a part of life; it is the absence of life.  When you really think about it it's also the absence of love. I don't mean the micro birth and death of the cells in the body that maintain it, I mean on a macro scale, our entire physical form, when we do things that directly affect our Body in a negative way.  I don't know where this is going but I'm just writing what is coming to my awareness.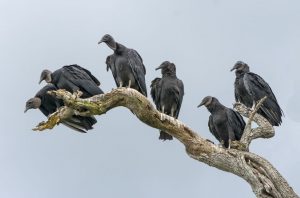 Mike's family was here this morning cleaning out his apartment and loading his stuff onto a couple of pickup trucks. I don't remember seeing any of them visit him in the four plus years I've lived here, but they seemed to know what he had that they wanted as they asked other tenants where this and that were.  It was like they were just waiting for him to die, like vultures. Even though his rent is paid up for the month, it's not even 24 hours and they are at it, like vultures.