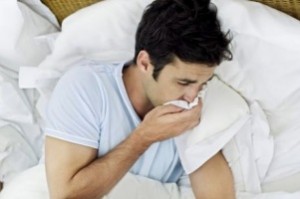 2012 Oct 08 2:30 am Well I've been awake for a good hour and a half coughing and hacking away from the smell of weed/hash. I had gotten up to go to the bathroom and when I opened my door, the unmistakable smell of weed and another smell that could be hash, filled my lungs and I began to cough and hack. When I was in the bathroom, I opened the window and was able to breathe some fresh air. Even though I held my breath when I went back to my room, the damage had been done as I continued to cough, as my lungs were trying to expel the poison they had taken in. This shit tonight is not only affecting my lungs, but is also giving ne a headache and I feel disoriented. I'm letting Paul know tomorrow that I'll be looking for another place.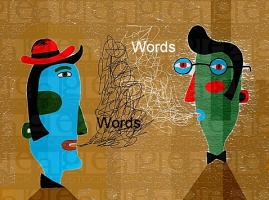 9:45 am. I met Paul in the hallway, and told him that I don't see him giving up his addiction to pot and whatever, so I'll be looking for a new place and will be moving out by the end of the month. I told him how it was affecting me and even as I talked to him in the hallway, I could feel my breathing getting shorter and my voice raspy, as could he. He said that I was a good tenant and that he didn't know it affected me in the way that he could now see. He said that he didn't want me to go and that he would stop using it if it bothered me, and that he would do it outside or away from home. I said, OK, we'll see.
We talked for a few minutes and I told him that I was also allergic to some men's cologne and after-shave, women's perfume, hand sanitizers, air fresheners and cleaning products, etc. and told him what they physically did to me. Well it looks like I might be living here for a while.