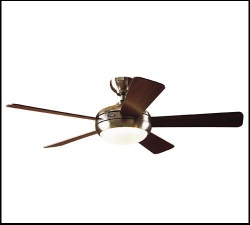 My ex-wife moved to her new apartment on the end of June and I helped her move some stuff and then set up the apartment, like move furniture, hang window blinds and coverings, ceiling fan, bed frame and headboard, put together new dining room table and chairs, organize closets, hang pictures, etc.
After several discussions, the property owner finally put a temperature sensor upstairs that is linked to the main control downstairs. While that is fine and dandy, they also can't keep their hands off it. The A/C kicks in at various times and temperatures.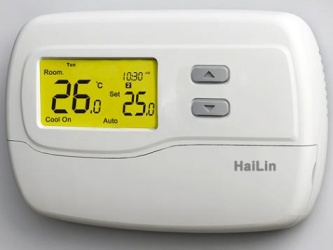 Sometimes it operates between 24 – 26 degrees, and then other times it's working from between 27 – 29 degrees C. Then on top of that, they turn it on at different times and it's always turned off by 8:00 pm leaving the upper level to sweat through the night as the sun is still out and the building is hot and the temperature rises to over 32C. Other days when they think it's going to be cooler, (27 degrees C) they open the door and windows to let the breeze though but it's now and humid. Other times, the A/C is on and the windows and doors are open. Their A/C unit is on and the downstairs is cool, but the upstairs is like an oven.
I put an ad on Kijiji, stating that I looking for a furnished, all-inclusive one bedroom or bachelor apartment as I could not see myself staying where I am. I'm also looking for another room, but there isn't anything new, or if there is, they specifically want a working person, student or a female. What is new is also not acceptable to me, as it's either smoking, in a basement, or in a rundown dirty house.