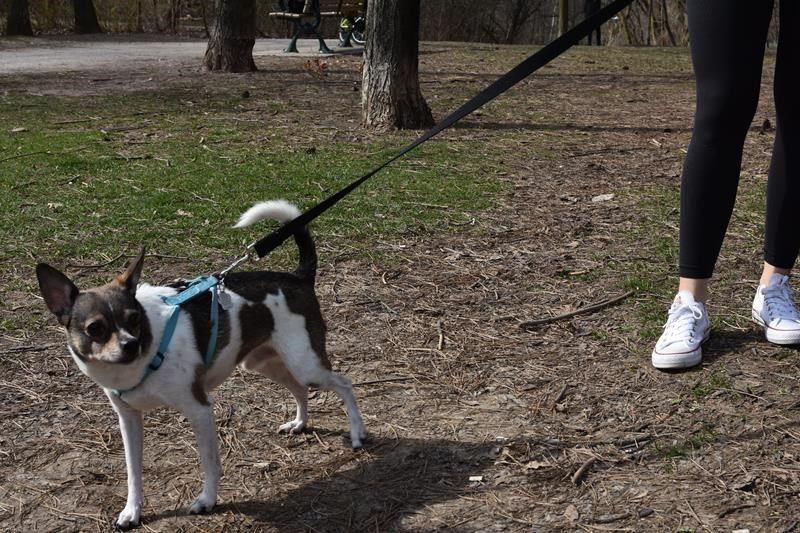 They keep changing their bullshit narrative… adding more confusion and more fear to their story… I suspect the next thing the government, medical establishment and the media will be touting is that wildlife will need to self-isolate. If they don't OBEY.. they will be fined and locked up…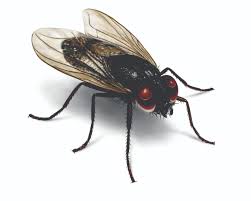 OMG… !!!! What about the common house flies… They land on everything and if one lands on you.. you could get the virus. You never know where they landed, so don't touch anything as it could be contaminated and you could die… What if you dog sniffs or licks another dogs butt or something else on your walk and you don't see them doing that..  and then they lick you.. OMG!!!!  Maybe dogs should wear masks and maybe little booties too. But be careful taking them off..
Not only that, while you may be asymptomatic, you COULD be passing it on to a loved one or another vulnerable person. Maybe it best that you just end it all and not have to deal with all the ANXIETY and living in constant FEAR.
Here is the link to the latest rhetoric
Taking the dog for a walk is one of the few aspects of normal life that hasn't been entirely disrupted by the COVID-19 outbreak.But experts have a message for all the pet owners venturing out for a puppy promenade — physical distancing rules should apply to animals too.Veterinarians say it's