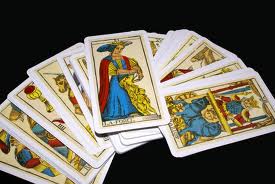 2013 April 01– I decided to go to a psychic fair in London, Ontario on March 31. I didn't know why I was going, only that I needed to be there. It was a small fair with different readers and goods for sale. I struck up a conversation with one psychic and decided to have her give me a Tarot Card reading. The last time I had a reading done was over 20 years ago. It was interesting to hear her give me details of what I have been experiencing. She also picked up on the three books I'm in the process of finalizing and publishing. She also gave me information that I wasn't aware of like this year being the year that I publish my books, that it's now the right time and that I'll be meeting a woman and will no longer be alone on my journey.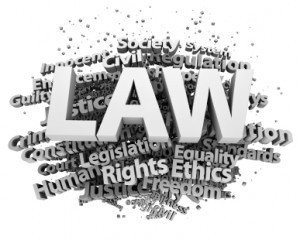 The biggest message I got from her that was confusing at first as she said that I was to let go of the past or it will consume and follow me. That confused me at as it is totally the opposite of my intent and journey, which is to go into the past and heal it. It wasn't until I got home and wrote "the past" in my journal that I realized what the past I need to let go of is. What I need to let go of is the World's imprints, programs and beliefs. I need to focus on creating what I desire and not worry about or try to change, fix or save those that want to live in this reality.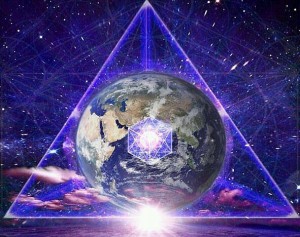 I can't change the mindset of society, nor can I solve the problems and issues they have collectively created. I can only help those that desire to change and that is only going to happen after the shit hits the proverbial fan, and the present society begins to collapse and the NWO takes over. It's then that some people will begin to have a shift in consciousness, what I call "quicken" and desire to awaken. That is where I come in, and that is also when I meet a woman and will no longer be alone on my journey.